QUALITY ASSURED KITCHEN AND BATH DESIGNERS
​We Proudly Offer: ​
"Quality Workmanship" "High Quality Materials" "Excellent Customer Service"
Established since 1998, Quality Assured Kitchen and Bath Designers are experts specializing in kitchen and bathroom remodeling in and around the Hampton Roads, VA area. QAKB Designers are proud to offer economical and luxury cabinets and granite counter-tops to Residential and Commercial clients. Whether you're looking for a small renovation, full remodel or to make your home attractive on the market, our team is here for all your needs. Contact us today for more information about what QAKB Designers can do for you! Our goal is your satisfaction!
Step 1: Contact us to setup an estimation and a design consultation

Step 2: We consult with you to uncover your design expectations
Step 3: We measure your space
Step 4: We design your project rendering for your project space
Step 5: You approve the renderings and the project gets started
Kitchen Remodel . Bathroom Remodel . Residential Remodel . Commercial Remodel . Room Additions . New Construction
QAKB Designers offers custom kitchen remodeling. Whether you are looking for a simple cabinet change or a full kitchen remodel, we are here to give you the gourmet kitchen you've always wanted! With our help, you'll be enjoying your new kitchen for years to come!
QAKB Designers are experienced in all types of bathroom remodeling projects and are here to help you design the bathroom of your dreams! If you've grown tired of your outdated style, allow us to refurbish your bathroom and transform it into a luxurious retreat!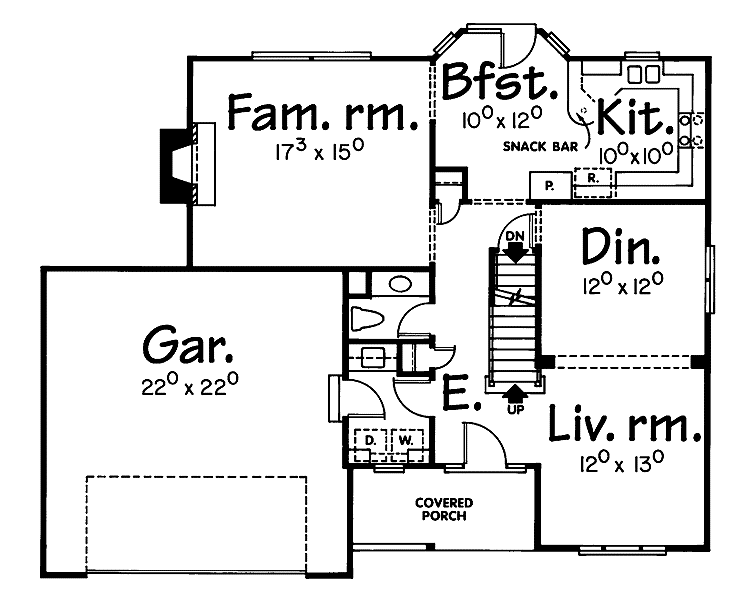 QAKB Designers specializes in room additions. With the complexities included in a room addition, it is imperative to seek the aid of a professional to assist in this process. We make your room addition project less complicated and ensure that your conversion is done efficiently, safely and with expert workmanship. From inception to completion, we will be with you every step of the way.
/